Welcome to Basketball 101
Watch This Brief Introduction To The Course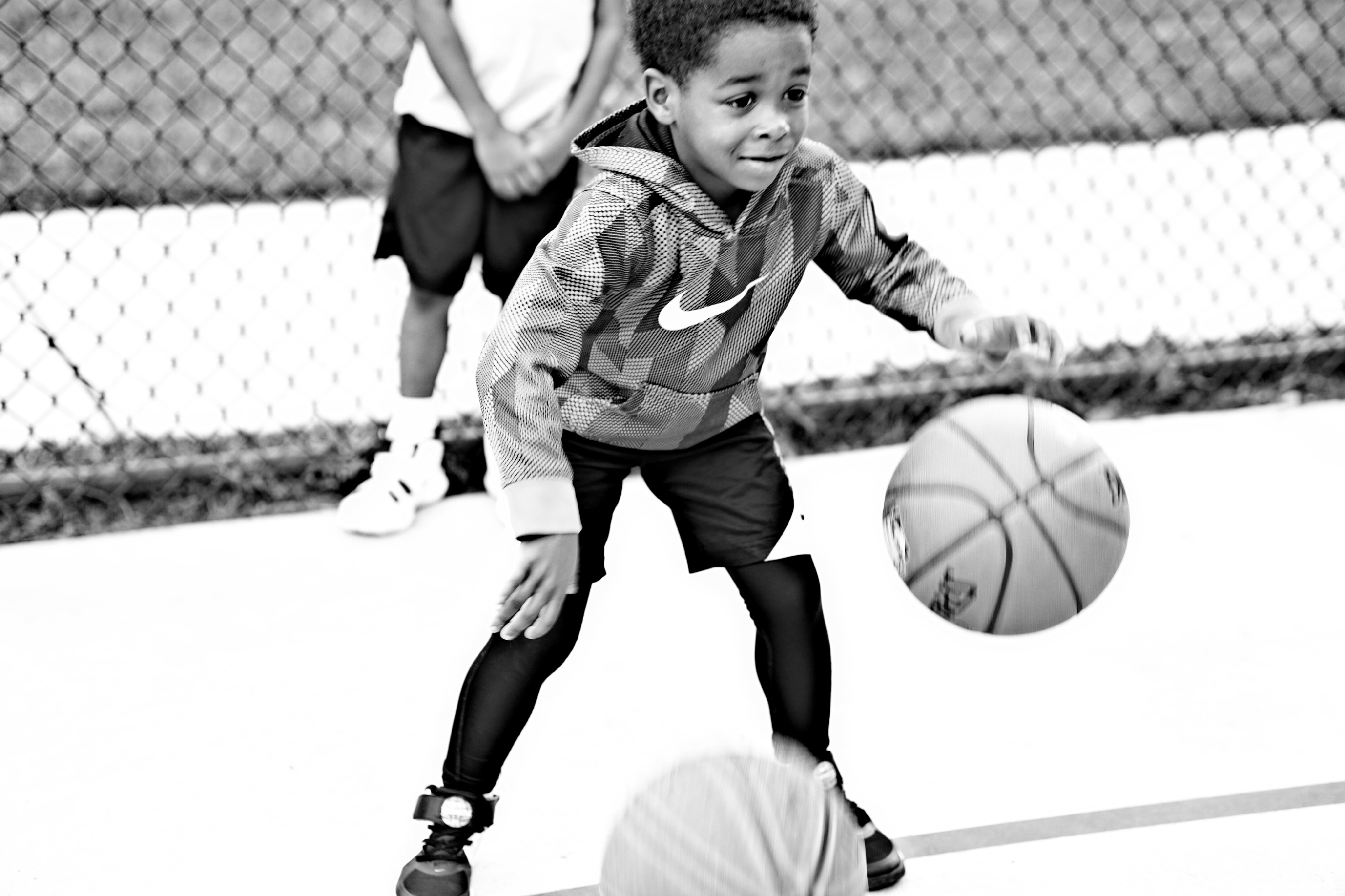 About The Course
This course gives you all of the drills and tips necessary to take your player from a beginner to top the class. Before teaching drills and skills, we breakdown the mental aspect of young learners and how to teach them to fall in love with the game first. Learning to fall in love with basketball will be an essential Part of their growth. In addition, This course shows you all the necessary equipment needed to be successful at this age. This is by far the worlds best basketball course for beginners ages 4-12. This Is The Ultimate Scoring Guide For Youth Players. In this course players will learn how to dribble effectively stationary, while moving, and with a defender on them. They will also learn how to finish at the rim using the proper technique of a layup. Once layups are complete we have detailed drills on proper shooting form and making jump shots.
Coach Howard is from Atlanta, Ga. Nonetheless, he is know worldwide for his success in person and online in the basketball world as a trainer and coach. He has been coaching for 10+ years and has been on all levels of basketball. His YouTube page has over 500K subscribers and Millions of views. https://www.youtube.com/channel/UCQ2jny5_7UTaEw1QrTW94ag
Currently he is the Head Varsity Boys Basketball Coach at South Gwinnett High School. He is an expert at coaching youth players and knows exactly what it takes to get them to the next level. You can be sure he is great at developing beginners as his son Ajani Howard Is one of the best 5 year old you will ever see. If you don't believe just go check his Instagram @ajani_howard. Coach Howard exudes passion while coaching youth players regardless of age. From college hoopers all the way down to the toddlers. Coach Howard knows how to get the best out of every athlete he encounters.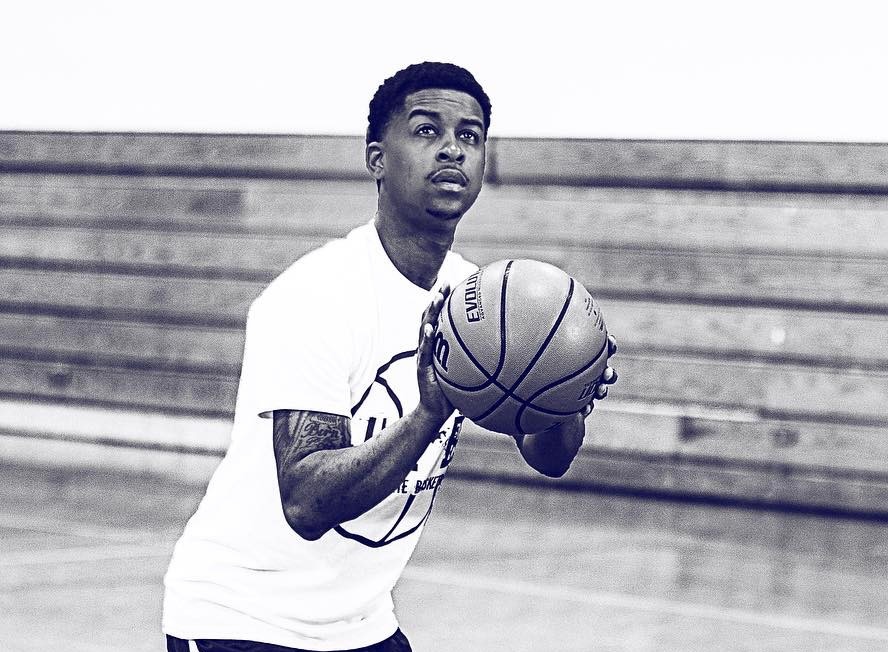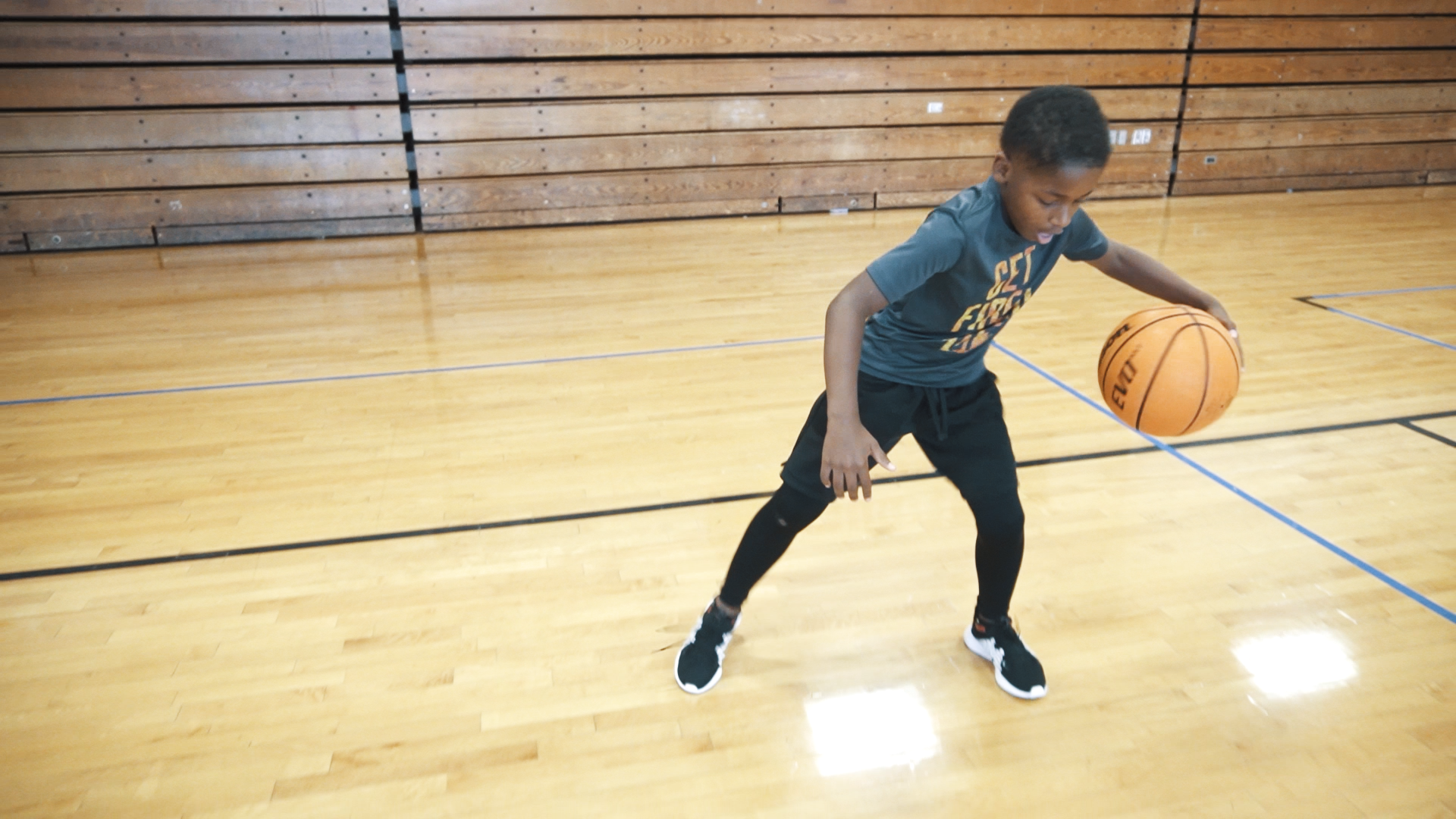 Dribbling Posture
Stationary Dribbling
Dribbling While Moving
Dribbling With Defender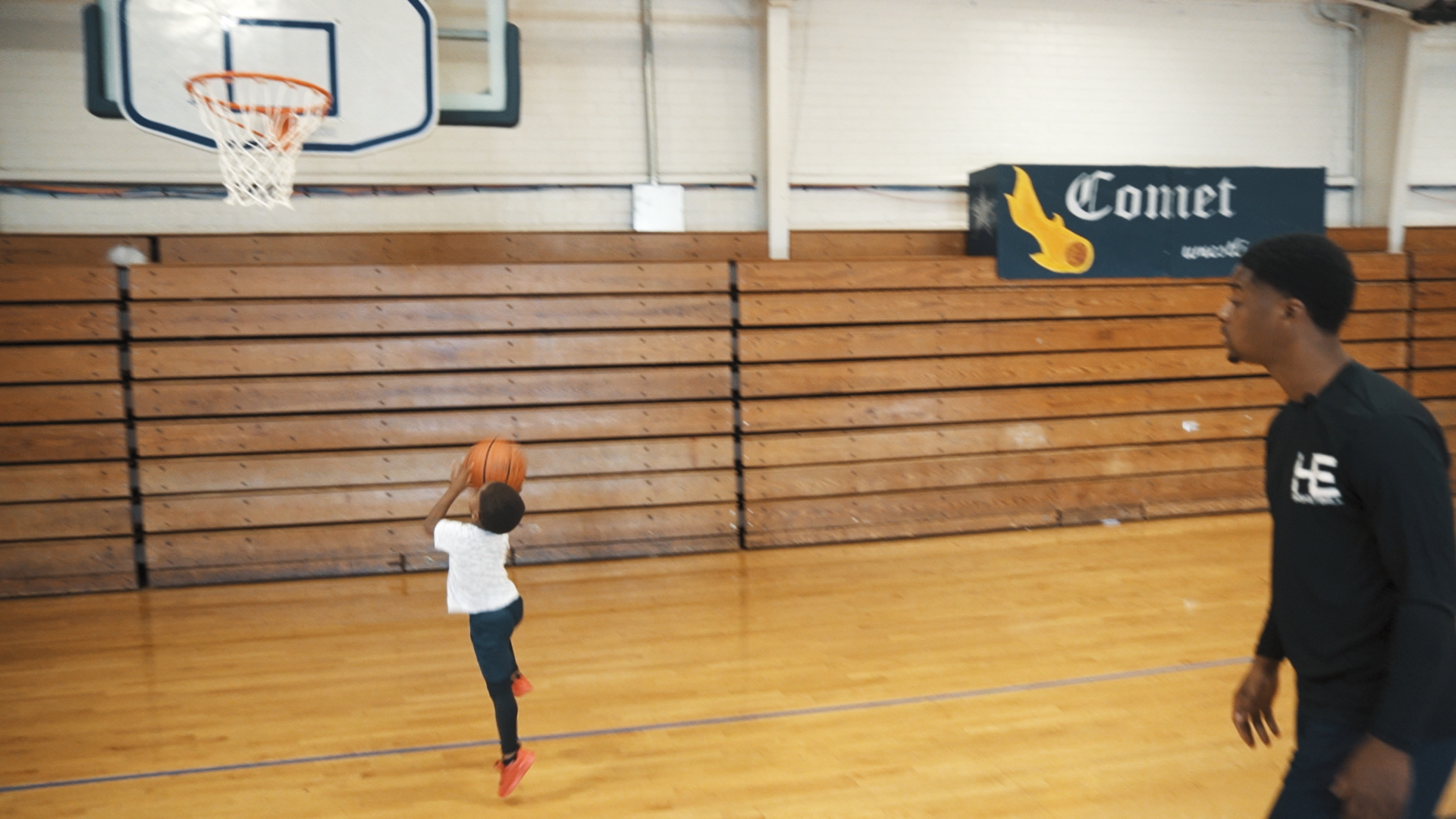 Layup Technique
Correct foot placements
Drills to lock it in
Exciting competitions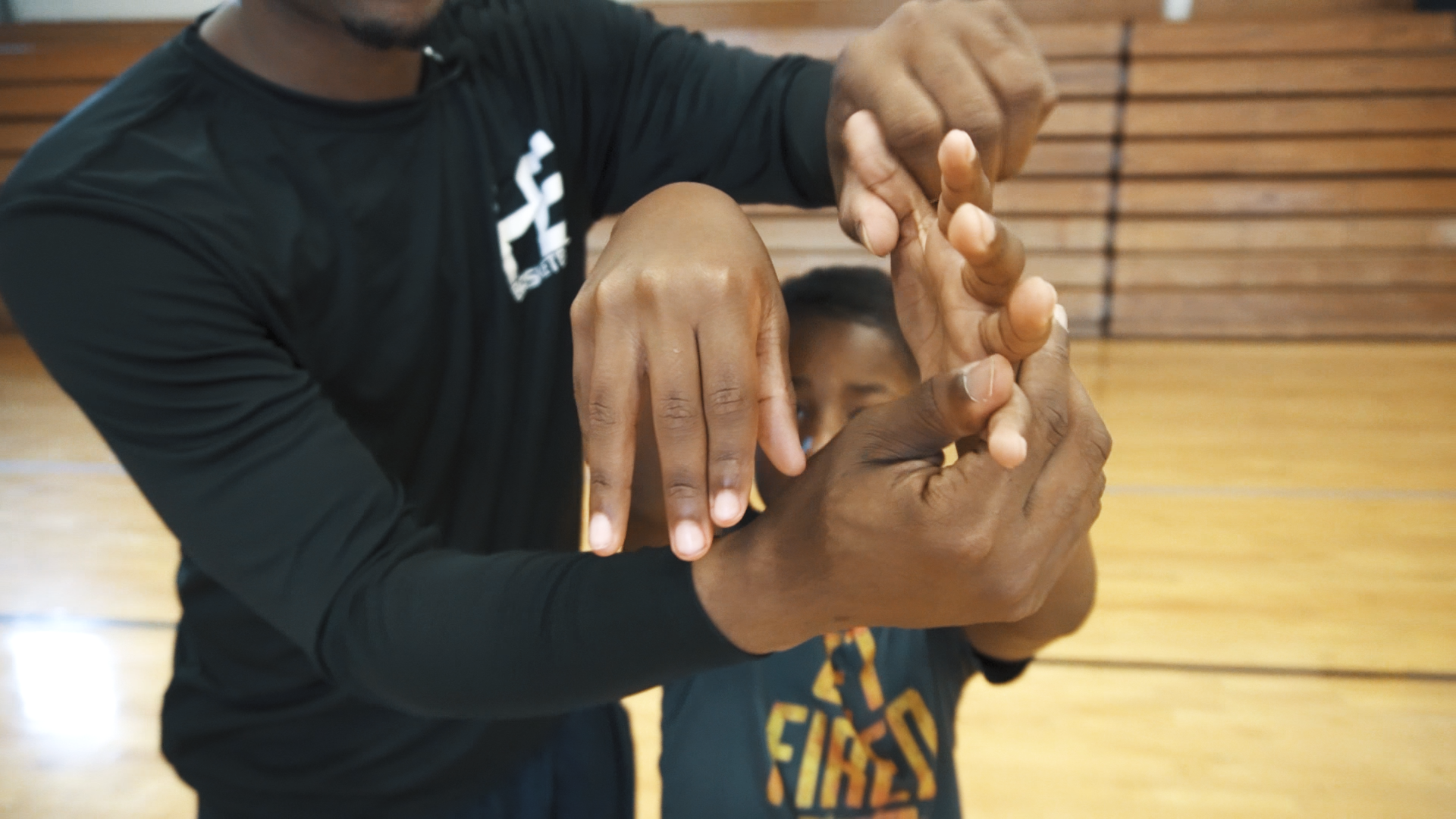 Shooting
Shooting Form
Using The Guide Hand
Gaining Consistency
Shooting Off The Dribble
Shooting On The Move
Check your inbox to confirm your subscription